Agent Referral
Let us be your Resource in Property Management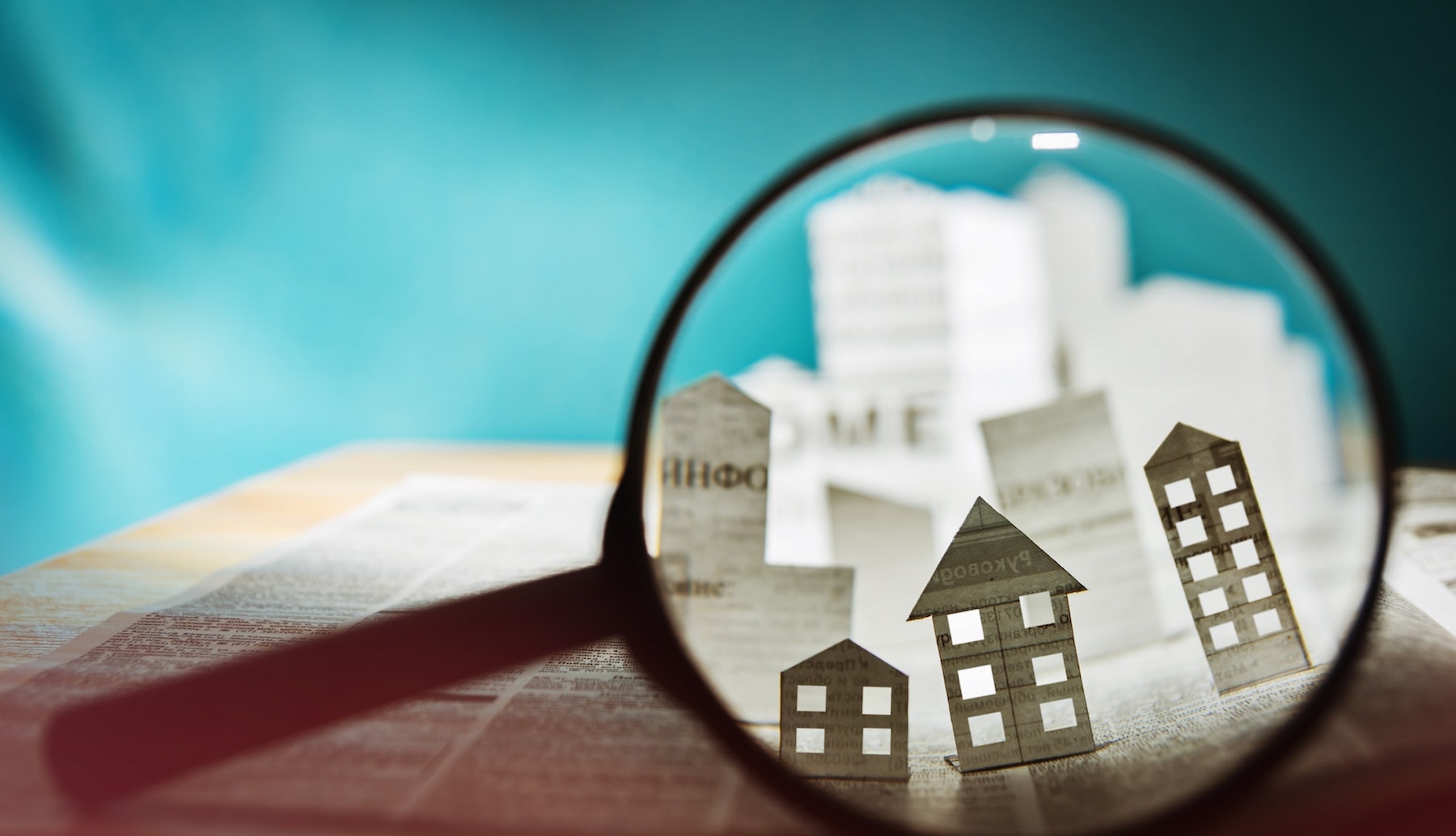 At RMS Team, Relationships Mean Success. We want to be your resource for Property Management services for your clients. Whether you are referring an owner to us for Property Management or Leasing Services or showing one of our Available Properties to your tenant clients, we want to make sure to reward you! There are two ways that you, as an agent, can earn commissions with us:
Refer an Owner to RMS Team
We want to help you and will evaluate your investor clients' properties to determine whether or not they would be suitable as investment properties. Refer your owners who are relocating or downsizing and wish to rent their properties. RMS Team will pay a referral fee of 50% of the first month's rent, once it is received, as a thank you for your referral. When the time comes for your client to sell their home, we send the listing back to you. We attach your contact information to your client in our records, so your referral is always protected.
Fill in the information to the right and we will have one of our agents contact you shortly.
Show one of Our Available Properties
If you would like to show one of our Available Properties to a prospective tenant, please review our Application Process and Rental Policy. Commissions are paid to the Broker and based on the amount shown on the active rental listing in FMLS or GAMLS. We do request that you let us know when you are representing a tenant prior to the tenant making application. To ensure that you are paid in a timely manner and your prospective tenant is assigned to you, please provide our office with the completed AGENT GUIDELINES AND COMMISSION POLICY form on this page with the Tenant's application.