Gainesville Property Management
Servicing the Greater Atlanta Area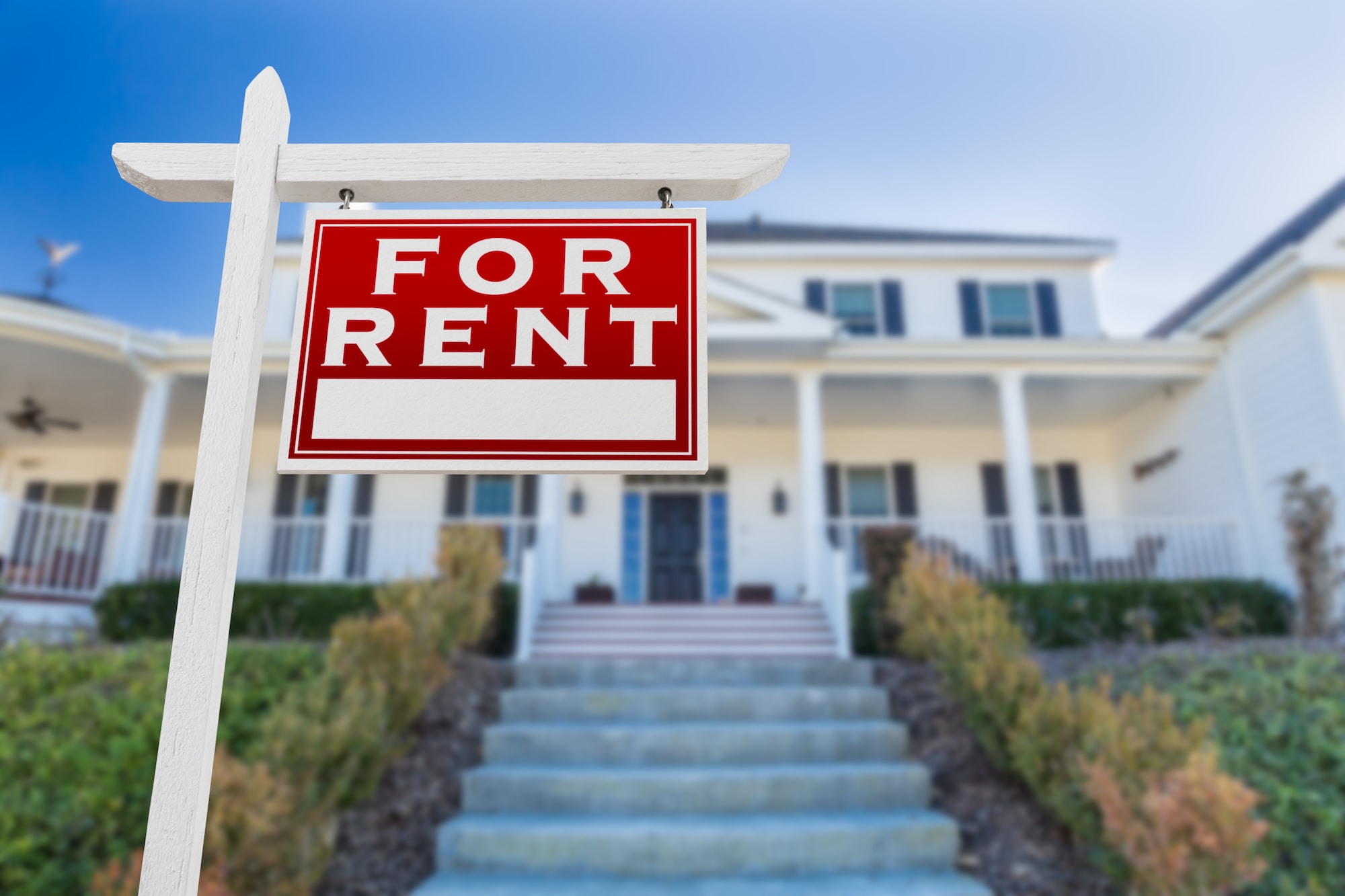 Our Team specializes in providing Property Management services to investors in the metro Atlanta area. With a little less than 300 properties in our management portfolio, we oversee everything from start to finish when it comes to managing your rental property. We work with investors that have very large portfolios with 20 or more properties and we represent Landlords that have one rental property. It doesn't matter how many properties you own; we have a proven system to make sure your property is being managed with the experience and care that you desire.
RMS Team is ready to handle all of the aspects of managing your property, including:
Using effective advertising to rent the property quickly
Facilitating showings of the property to Tenant prospects
Providing thorough application and tenant screening, including credit, criminal background and sex offender screening
Collecting rents and providing Owners with Direct Deposit of their funds
Accounting for Security Deposits
Coordinating evictions, an unfortunate and occasional occurrence
Managing property maintenance needs
Provide annual inspections with full report and photos of the interior and exterior
Performance Reviews of your property to determine profitability
Counseling on when it is time to Buy, Hold or Sell
We offer four types of service for Property Management:
1. Full Service Placement and Management

Most of our clients choose to have RMS Team provide Full Service Placement and Management Services to ease the burden of managing your own property. We would be happy to discuss the specifics of this program with you.

2. Tenant Placement

RMS Team has a proven advertising and marketing plan to help you attract more tenant prospects to your property. Our experienced property managers prequalify the prospects and personally show your property, saving you time and helping you find a qualified Tenant.

3. Management Only

RMS Team understands that you may already have a tenant in your property or you have already found a tenant to lease your property and you are looking for management services. Our Team is ready to help you by managing the day-to-day operations of collecting rents, managing maintenance requests and following the lease guidelines.

4. Landlord Rescue Program

Unfortunately, some Landlords find that property management can be more than they bargained for and are unsure of how to handle a tenant that isn't paying their rent according to the terms of their lease. We have helped several Landlords through this process and have a systemized approach of how to handle these situations. For more information about this service, please contact us to discuss your specific needs.
Contact us today for a free, no obligation Property Analysis and to learn more about how we can tailor our services to fit your needs as an investor.
Inquire About Our Services
What Our Clients Are Saying
Gainesville Area Info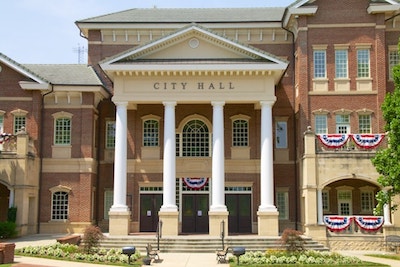 Gainesville is a prosperous industrial, agricultural and recreational center located along Lake Lanier. The area combines a Southern small-town feel with such advantages as excellent water recreation, proximity to Atlanta (50 miles to the southwest), and a relatively pleasant climate. Downtown is clean with a prominent town square and a number of historic homes and buildings nearby.
Gainesville is located in the foothills of the Blue Ridge Mountains, a southern Appalachian extension rising to higher elevations in the northeast corner of the state. The lake brings considerable tourism and weekend traffic from Atlanta. Some, not needing to be in Atlanta every day, are using Gainesville as a place to telecommute or run independent businesses. The high growth rate attests to the area's emerging popularity, and has brought some "city" elements, but that said, the area is far from becoming an Atlanta suburb.
Areas We Serve
Gwinnett County
Hall County
Barrow County
Forsyth County
North Fulton
DeKalb County
Cobb County