Mableton Area Info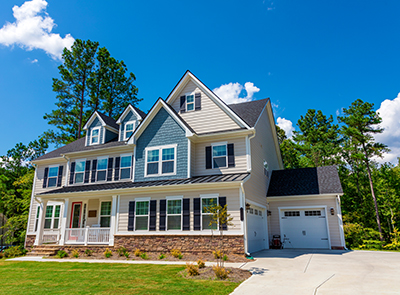 Mableton is a census-designated place in Cobb County, Georgia, United States. As of the 2010 census, Mableton had a population of 37,115. When Brookhaven became a city in December 2012, Mableton became the largest unincorporated community in Metro Atlanta.
It was named for Robert Mable, who on September 11, 1843, bought 300 acres (approximately 120 hectares or 1.2 km²) of land. The Southern Railway opened a railroad station in Mableton in December 1881, and on June 28, 1882, the post office opened replacing the Bryantville post office about two miles (3.2 km) southeast. On August 19, 1912, Mableton was incorporated as a town but was disincorporated on August 17, 1916. The historic Mable House and plantation, located off U.S. 78 on Floyd Road just north of Clay Road, now includes an amphitheatre which hosts public events.
Roy Barnes, governor of Georgia from 1999 to 2003, is from Mableton.
Source: Wikipedia